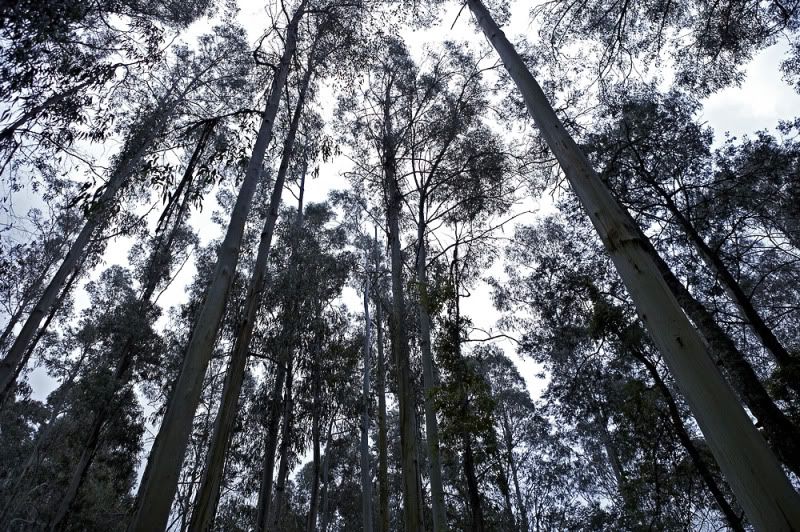 Some readers have expressed an interest in knowing more of the back-story to The Dark Horde... If this is you, have a read of the complete prologue below that wasn't in the released book. Even if you haven't read the book yet, it's fine to read this prologue version if you want first...

I was once an avid believer in many things…

I believed in love, in compassion, in hope. I even believed in a God watching lovingly over us and that somewhere within the mystery of it all, there was a special place for us.