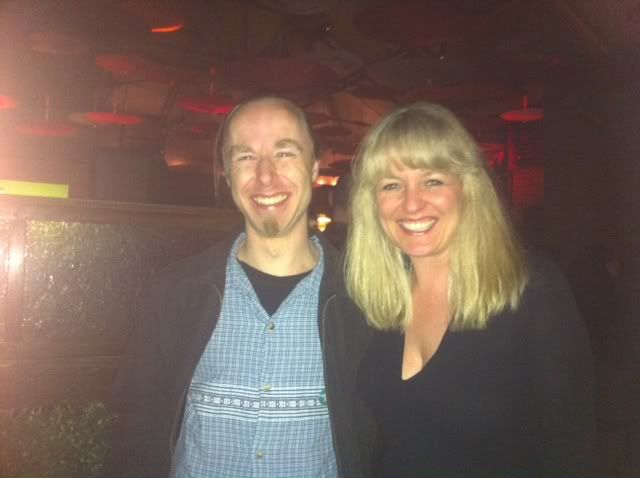 Yes the subtitle is needed, as I'm not going to pretend that these reflections are in any way representative of the festival or the experiences of others… I managed to attend only six talks/panels/workshops on the last two days, and was briefly at one of the after parties, so I did but take a small sample of what was on offer…

Freeplay is Australia's longest running independent games festival exploring the intersection of indie development, culture, arts and education.

This was my third Freeplay festival. I've previously spoken on the topic of "story design" at one of them (a spot I really only got because Neil Rennison of Tin Man Games recommended me), and for this one my Gamebook Adventures title Infinite Universe was nominated for best writing in a game, from out of 115 entries no less.