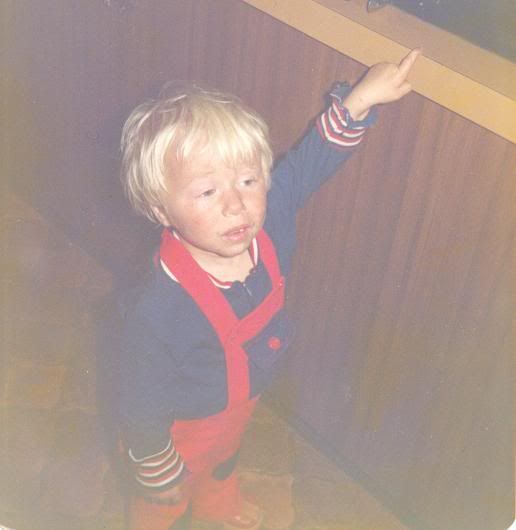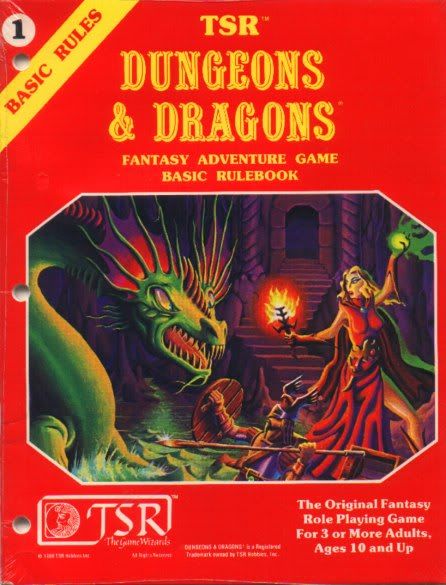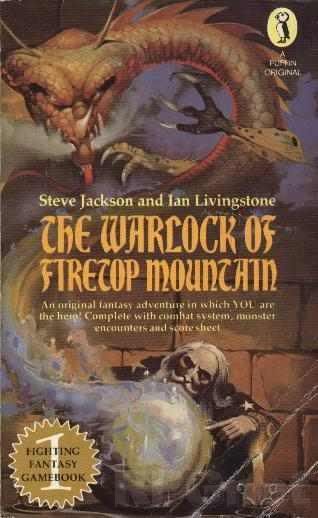 Well telling you a bit about me seems as good a place as any to start for my blog. Some of the things mentioned here I'll elaborate on over subsequent posts, but for now, here's (the start of!) an overview of who I am and how I came to be here writing this post that you're now reading:

Most people I guess, take a while to find their calling and some never do. This wasn't my experience however, in fact I was only seven when I decided I wanted to be a writer, and this ambition has shaped my life ever since…
The face of genius? ...Nup, it's just the brewin :)
I was born December 1974 into a large family of Brewins but my childhood was more like that of an only child, as I was the only child of my mother's second marriage (hence why I am Andrew Drage rather than Andrew Brewin) and most of my five older siblings had already left the nest by the time I was born. This environment lent itself to spending a lot of time on my own creating stories and games from about the age of six. My mother was awarded first class honours in psychology the day I was born (a story that was featured on the front page of The Age newspaper at the time but I'm damned if I can find this article now) and her love of knowledge and reading was fostered in me from as far back as I can remember.
I'm quite proud of the fact that the first story I wrote at the age of six was a horror story called The Dangerous World where everyone died, and it didn't take long for my older brothers to notice my fascination with "imaginary worlds"; be that fantasy, science-fiction or horror; and they gave me this for my seventh birthday:

From the era when "role playing games" had nothing to do with computers and were supposed to teach you about the occult and make you want to kill yourself or other people haha
However it was all a bit much for me to understand at that point (that would come a couple of years later) but it contained a TSR catalog called Gateway to Adventure that I still remember fondly to this day. You know how you have those pivotal moments in your life where everything was different from that point onwards? Well this was one of those… And by the glory of the modern internet, I've not only found the catalog cover, but the entire document in pdf format as well:
I can remember looking at this catalog for the first time and thinking "Wow, there's a whole world of stuff out there for me to get into!"
A trip down memory lane with all the awesome games and accessories that were in this catalog is now just a click away!
Sometime in the following year (1982) saw the next pivotal moment in my reading/writing/playing life. I was in a bookstore (as I often was in those days) and a new book had turned up that immediately caught my attention:
You mean it's a book where I get to be the hero, fight monsters and collect treasure? I'm so in!
Suddenly "normal" books had lost their charm. This was a type of book where I was the one fighting monsters and exploring fantastic worlds… And best of all it was only number one in a brand new series!