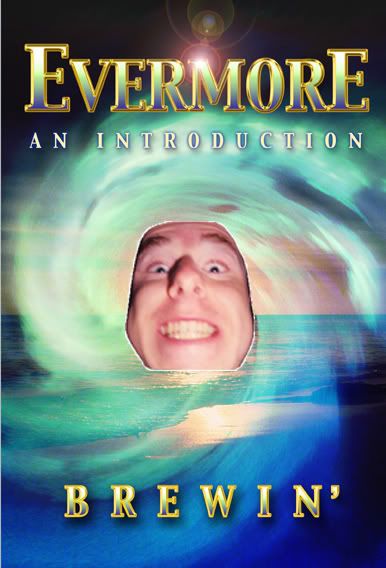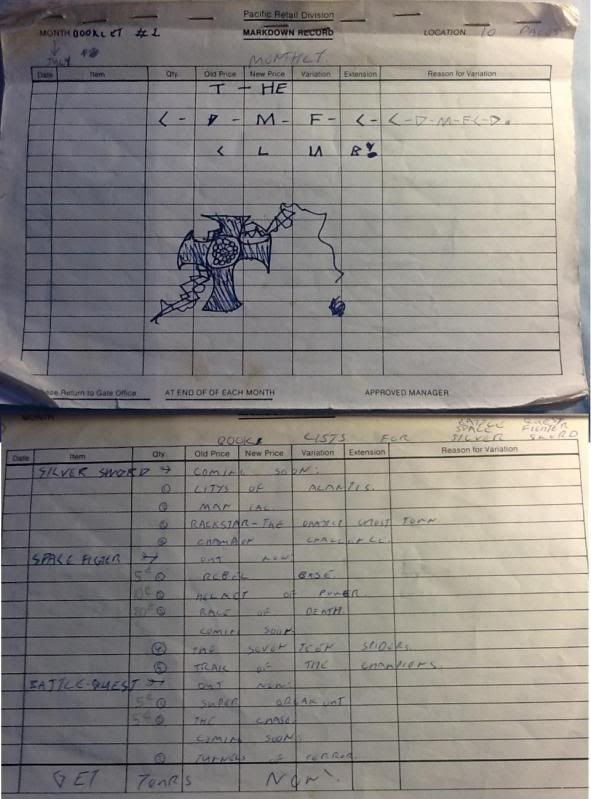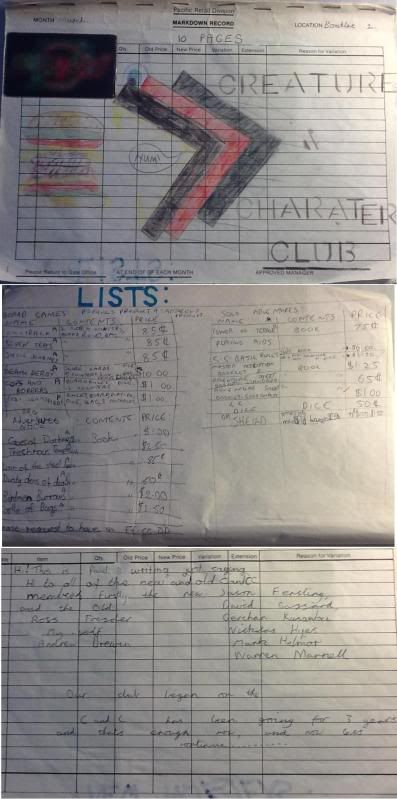 So where was I? Ah yes I was telling you about who I am, well at least in terms of my history. Why am I doing this? Well aside from it helping you to understand my works I'm promoting through this site (and hopefully being an entertaining read!) it also helps you understand who I am. Which is in short, a freak haha…
A "limited" edition version of the cover for one of my books; limited to one copy!

I can actually recall thinking at the age of eight that I wasn't remotely like anyone else and that what's more, I didn't want to be. Being "normal" or "like others" seemed so boring, the internal universe I predominantly lived in creating stories and games in my head, was so much more interesting… And in many ways, I haven't really changed; I'm still the kid wrapped up in his world creating stuff, it's just that I'm starting to release some of it now.

But rather than attempting to qualify the above statements much for now (that can come later maybe if there's sufficient interest), I'll just tell you about some of the cool stuff I've created over the years and post some interesting pictures:
This is a review of one of the more popular games I made (in the style of the Zzap 64 magazine) from 1989… It featured robot ninjas!
My childhood, like my life, was anything but normal. By the time I was eight, I was devouring gamebooks and role playing games and had started to write my own. Before I turned eleven at the end of 1985, I was running RPG, gamebook and "creepy-crawly" clubs, had written many stories (some over a hundred pages long albeit smaller pages than a typical book), gamebooks, games, club magazines and was selling and distributing them.