Announcing Coffin Hop 2012 and a MAD giveaway
Coffin Hop is an annual event in the week leading up to Halloween where a hundred or more authors, artists, publishers and more host giveaways, prizes and even games on their blogs to celebrate horror fiction in all its forms. Every visitor to any of the blogs taking part can "blog hop" between one blog and the next: discovering new things, having fun and having the chance to win the stacks and stacks of prizes on offer from those taking part.
* HERE IS THE LIST OF ALL THE AWESOME PEOPLE TAKING PART *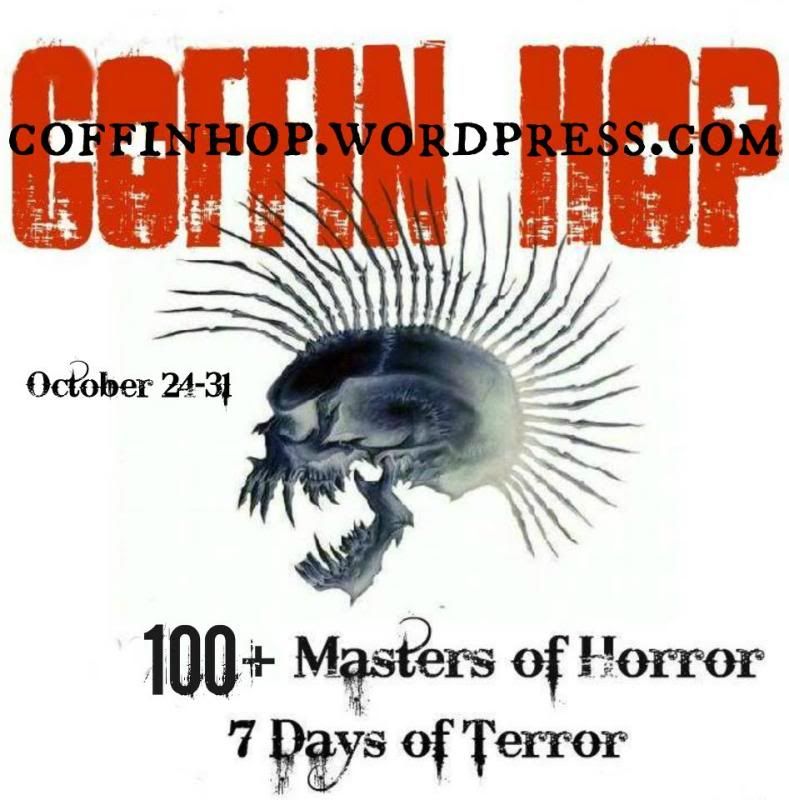 This year is the first I'm taking part, and I'm joining in the fun with a MAD giveaway of my own stuff: I'm doing a few guest posts around, but most of all I'm giving away a bunch of e-books and three signed paperback copies and t-shirts for The Dark Horde, mailed to you FREE (at a cost of quite a bit I must say) and all for a few crazy clicks!
It might be a crazy idea really, but sometimes I think you've just gotta do something crazy to see what happens. Put another way if I throw enough mud, I mean free stuff, at the universe, I figure something cool has to happen... And that could be YOU! So below is the prizes I'm offering and the link to enter:
* 3 MAD bundles with a signed paperback copy and t-shirt in your choice of M, L or XL size; and 13 e-book copies! *
My giveaway ends when midnight strikes on Halloween (EST time), so you don't have long! But stick around the Land of the Brewin a bit first, I think you'll discover something you like :)
Related Posts
By accepting you will be accessing a service provided by a third-party external to https://thebrewin.com/