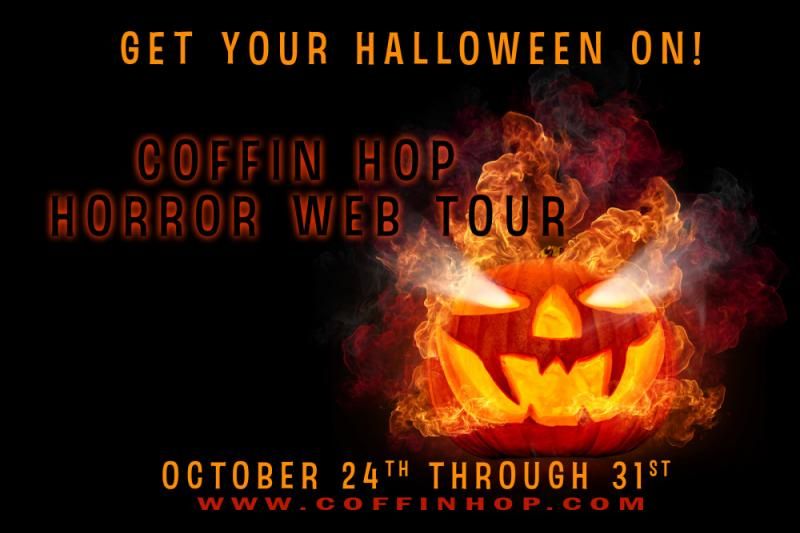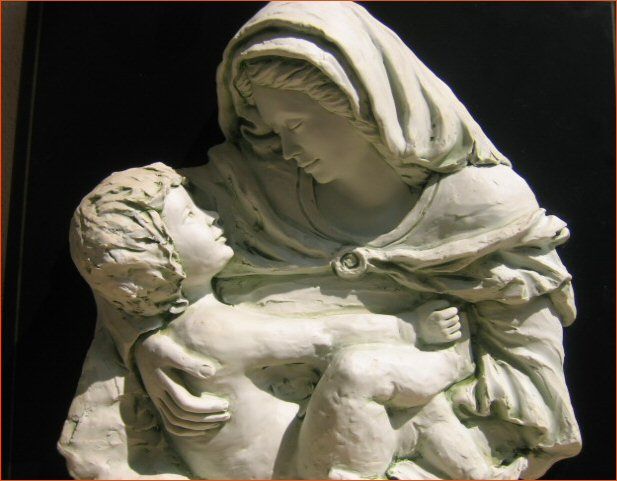 (Image design by atrtink.com)
There's just over twenty four hours left of the annual COFFIN HOP where horror authors and artists from around the globe come together to share their dark works and giveaway great prizes for just a few mouse clicks... So there's still time to win some really cool stuff if you're quick!
Right here, you can win free copies of my horror novel The Dark Horde - 3 copies in ebook (pdf) format, and if you win the grand prize, I'll mail you a signed copy of the paperback version completely free! Or if you'd prefer, you can get a ebook (pdf) copy of Evermore: An Introduction instead (or a signed copy of the paperback version mailed free if you win the grand prize).
Want more? Well I'll also throw in a free copy of my gamebook Infinite Universe (published by Tin Man Games) that you can read and play on PC, Mac, Linux or Android platforms for every winner!
(The free copy of Infinite Universe will come via a link that you copy and paste into your browser - I'm fairly sure this link will still work for you, but in the event it doesn't, let me know and I'll give you another free PDF copy of your choice of one of my books instead).
You can enter any time, as often as you like up until midnight on the 31st of Oct (US EST time). In the event a winner doesn't claim their prize within 72 hours of being notified, another winner will be drawn in their place.
*** Click here to enter Brewin's 2014 Coffin Hop Giveaway ***
And continuing the "Terrible Myths & Legends" theme for the Kintsugi Poets Society where myself and fellow poets are sharing their dark, delicious delights as part of COFFIN HOP, here's another Arabian legend (that also appeared, albeit quite differently, in the gamebook Sultans of Rema I worked on, that was written by Gaetano Abbondanza and published by Tin Man Games)... Enjoy!
HUSH MY LITTLE ONE
photo credit: 尽在不言中 via photopin cc
Hush my little one, dry your tears
Sleep my child, forget your fears
Mummy's here now, you're safe and sound
The ghūls are far away, underground
The graveyard's their home, and there they stay
So you're safe from them, if you keep away
They need to feed, do beware
So let another, find their lair
Let their sacrifice, feed their lust
And give their life, for someone must
Else the ghūls will stray, into town
Choose a target, and strike them down
When they come, they'll cause no fuss
Because they'll change form, to one of us
They lure their victims, with such disguise
So remember this trick and don't trust your eyes
The one way to tell, if it's a ghūl
Is by their hooves, that's the rule
What's that you say? You see my feet
Yes they are hooved, but there's no retreat
Your mummy's already dead, I drank her blood
It tasted delicious, a warm dark flood
And as her life, began to fade
I thought of you and my mind was made
I'll eat you first, and then the rest
Because I like… Children best
So be still my dear and don't you cry
Your tears won't save you, it's time to die